FOR BOARD MEETING DATES, AGENDAS, MINUTES, and COMMITTEE INFORMATION CLICK THE LINK BELOW:
School Board 101
"FREQUENTLY ASKED QUESTIONS ABOUT PENNSYLVANIA SCHOOL BOARDS"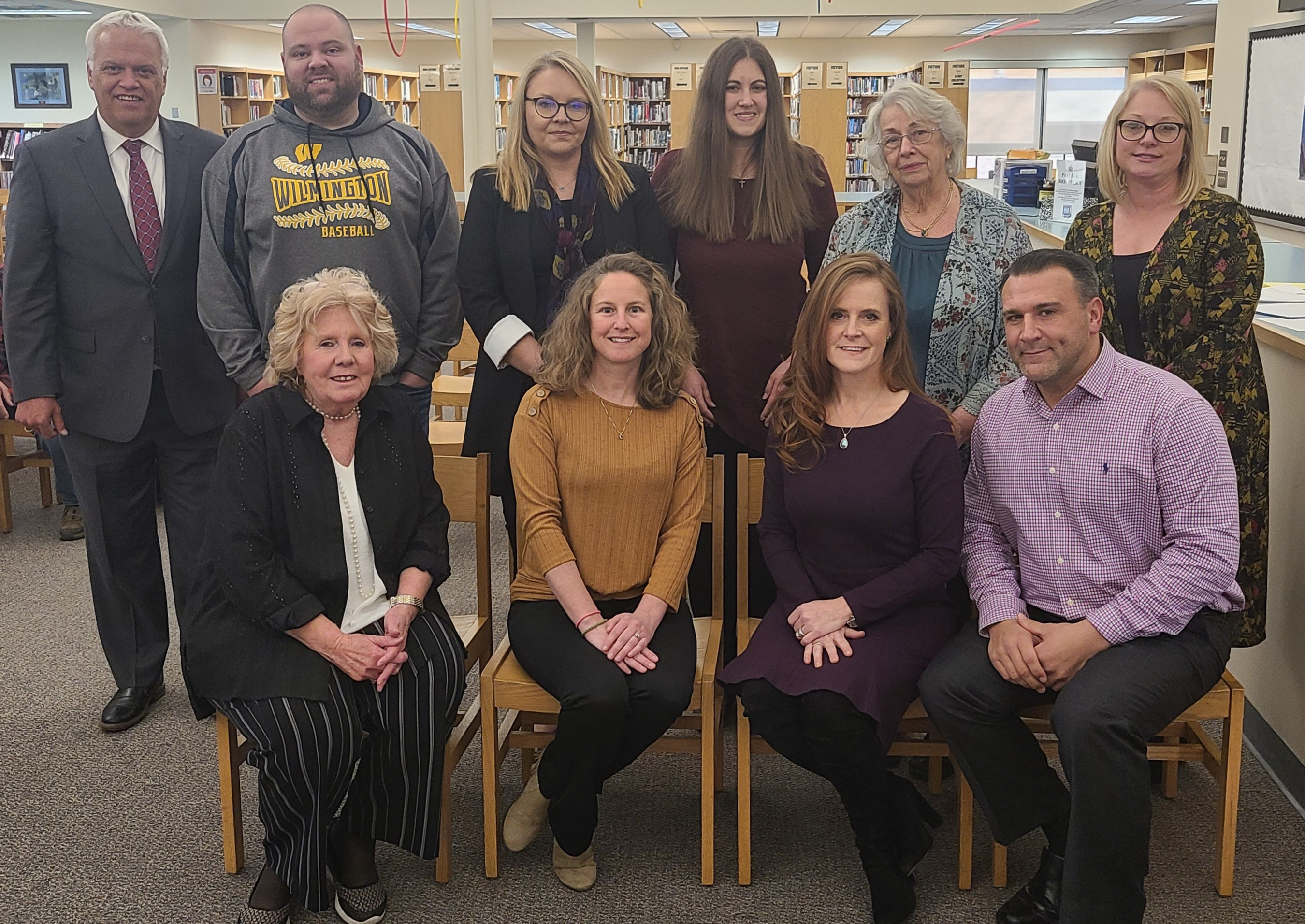 All public meetings begin at 7:00 p.m. Deliberation and/or official action may take place at all advertised meetings. Meetings will be held in the High School Resource Center at 300 Wood Street, New Wilmington, PA 16142, unless otherwise noted. Please bring a device to access Board Docs for the detailed agenda and attachments.
Current Members:
(Solicitation of Board Members by organizations or corporate interests are forbidden and will not be tolerated)
Mrs. Vanessa Russo, President (vrusso@board.wasd.school)
Mrs. Diana Caiazza, Vice President (dcaiazza@board.wasd.school)
Mrs. Nicole Cox (ncox@board.wasd.school)
Mrs. Carol Harris (charris@board.wasd.school)
Mr. Broc Johnson (bjohnson@board.wasd.school)
Mrs. Julie Ochs, Asst. Secretary (jochs@board.wasd.school)
Mr. Joseph Kollar (jkollar@board.wasd.school)
Mrs. Kathryn Riley (kriley@board.wasd.school)
Mrs. Kirstan Tervo (ktervo@board.wasd.school)