Google for Education Reference Districts are districts that demonstrate excellence and thought leade...
Welcome to our new website! Built from the ground up! Please pardon our dust as we continue to tr...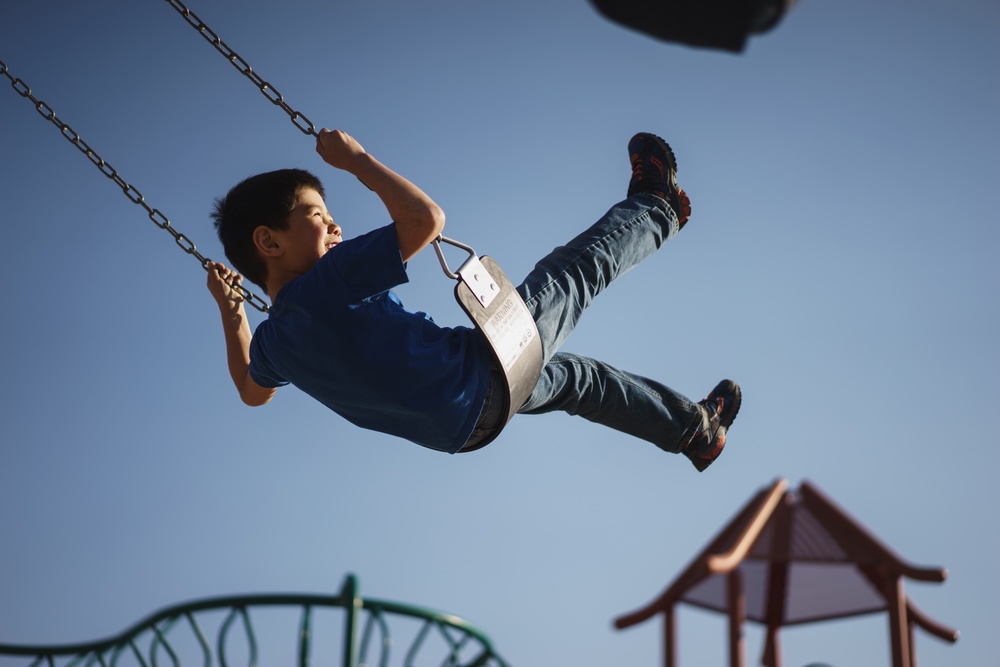 There are so many ways to stay active over your summer break! Stay involved and get some exercise by...